NEXT MONTHLY FREE COMMUNITY SUPPER - August 13th.
Every Second Saturday of each month Emmanuel hosts a FREE dinner for the whole community.
It takes place in the Fellowship Hall at Emmanuel, 2218 E. Kessler Blvd., from 6-8 p.m., with dinner served from 6-7.
Please join us for our next Community Supper and linger afterward with old and new friends!





WELCOME... Like every human family, we're imperfect -- but we have a perfect Father, who has united us in the love of His perfect Son, Jesus Christ. And to all of us who've said "Yes" to Jesus, He has given us the Holy Spirit so we can walk out our lives in His power and His love.
Join us as we endeavor to walk out the call He has upon each of our lives. Grow with us as we search and study His Word. Rejoice with us as we discover the pure joy of being the hands and feet and voice of Jesus in a lost and hurting world. There's room in our family for you and your family. Come create some lasting memories with us as we work together to build God's Kingdom.

Love in Christ,

Pastor Dave Martin



2218 E. Kessler Blvd., Longview, WA 360-423-3250.
Map to Emmanuel

Link to Our Facebook page with current and upcoming events: https://www.facebook.com/longviewemmanuel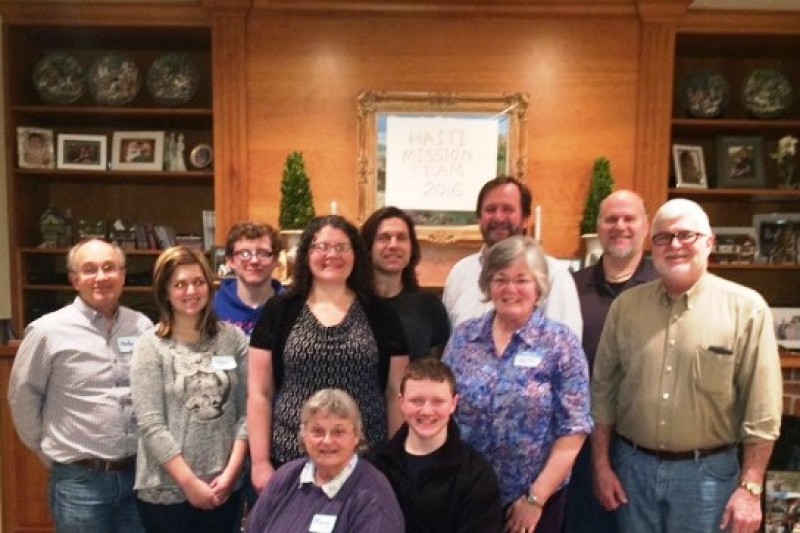 Emmanuel is Sending a Mission Team to Haiti in 2017
See What You Can Do to Help, or Join the Mission
Team. Contact office2218@elclongview.com.



SUNDAY SCHOOL -- We Are Now on Summer break from Sunday School until Fall
There are classes for all ages; Nursery, Pre-School, Elementary, Confirmatioin (6-8 grade), High School, Post High, Adults all from 9:55 -10:45 am. Bring a Friend to Sunday School.


EMMANUEL'S WORSHIP SCHEDULE:
Worship Service (Traditional) begins at 8:30 am (with child care)
College and Careers age class begins at 9:30 am
Sunday School is at 9:55 am for all ages through adult. (this included Confirmation class)
"Celebration" (Contemporary) Worship Service at 11:00 am (with child care)

Thursday Evening Worship is weekly at 6:30 pm.
FIND US AT: 2218 East Kessler Blvd., Longview, WA 98632
360-423-3250 office2218@elclongview.com